Written By Rakesh Prashara

Raheem Sterling, Trent Alexander Arnold and Marcus Rashford are some of the finest English footballers in today's game. There would be a public outcry if they were not picked to play for a forthcoming England game.
London born Jack Leslie played for Plymouth Argyle between 1921 and 1935, scoring 133 goals in 384 league appearances playing in the Inside Left position, which in today's game would be an Attacking Midfielder.  Just as a comparison Steven Gerrard scored 120 goals in 504 appearances from playing in a similar position in his Liverpool career that spanned 17 years.
In 1925 Jack Leslie thought his dream, playing for his country had come true when he was told by his manager Bob Jack that he had been picked for the England squad for a forthcoming match against Ireland.  Sadly this dream was never realised, because in a time before football was broadcast by any media it was only the stats of that were reported on.  Once the Football Association (FA) found out that Jack Leslie wasn't white the selectors moved quickly to ensure he wasn't part of the squad citing that they hadn't realised he was "a man of colour".
It took another 53 years before a Black player was finally selected to play for England, in 1978 Viv Anderson the Nottingham Forest Right Back was called up to the English squad.  At that time Nottingham Forest were the best football club in Europe and Viv Anderson was one of the first Black Players to play for a top English club, but he regularly had to contend with racist abuse from rival fans.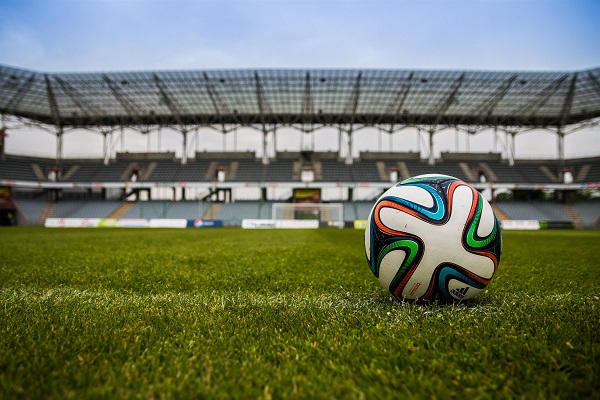 Today in English football Black footballers are at the pinnacle of their sport, the most valuable, the most exciting, but still in many ways the most maligned. As England and Manchester City Forward, Raheem Sterling has pointed out on several occasions, when everything is going well they are celebrated but when their form drops the media turn on them, unlike their white colleagues for whom there are always excuses.
English football is not as diverse as any match squad may suggest the number of Black Coaches and Managers in the game is very low, out of the 91 clubs in the top four divisions there are only 6 managers who don't come from a traditional white background. Over recent years we have seen stark contrasts between the routes that players have taken after retirement into management, as Raheem Sterling has pointed out in a recent episode of BBC's Newsnight programme.
Steven Gerrard, Frank Lampard, Ashley Cole and Sol Campbell were all part of England's Golden Generation, that was expected to win the trophies for country like they were doing for their clubs, but it never came to fruition. All four have decided to stay in the game after retiring as players; they have all done their coaching badges and while the white coaches were immediately handed high profile roles with big clubs the Black coaches have had to start their careers near the bottom of the football pyramid.
These examples of inequality show just how far the game in England still has to go, and on the way to that goal it would be good if we could also celebrate the life of Jack Leslie, someone who never realised his dream of playing for his country despite being more than capable. Recently Plymouth Argyle named their Boardroom after him and the Jack Leslie campaign headed by two supporters of the club, Greg Foxsmith and Matt Tiller would like to take it a step further with a statue of Jack Leslie outside the clubs' Home Park stadium. They also hope to use the campaign as part of Black history month to positively campaign against discrimination and for more diversity in the game.
Today there are protests happening around the world calling an end to the racial profiling that is Killing Black people, the Black Lives Matter movement is here to force the police, politicians and all the rest of us to consider and reconsider our attitude towards race.