The Green Party
Greens of Colour
#socialjustice
We work to promote the contribution, experience, opportunities, rights, unity, perspective, culture and history of people from African, Caribbean, Asian, Latin American and other ethnic descent in England and Wales.
Our mission is to advance our community's voices. Racism, discrimination and inequality is evident in many areas of society and campaign against it.
We believe in speaking up and pushing for change so that politics can be done differently
Call on societies and governments to make amends for past actions that have led to continued systemic inequalities that we still experience today.
 When campaigning we amplify the voices of grassroots organisations and people most impacted so that we restore integrity and collective power in politics.
Ensuring that our work seeks to improve the lives of people and communities across the world, while also caring for the environment we live in.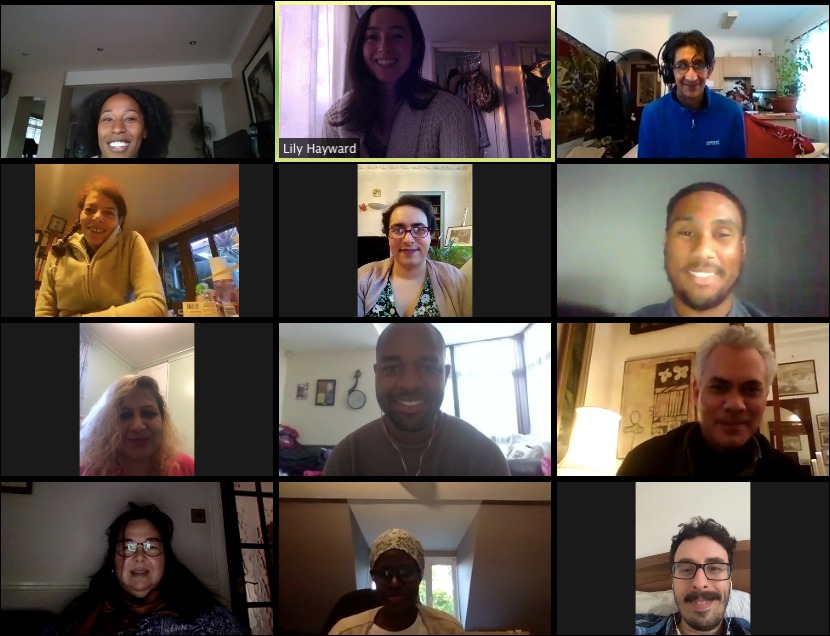 The GoC Commitment document released ahead of the snap general elections in December 2019 very boldly outlines core issues that affect BAME and POC communities.
It sets out the policies contained in the Green Party Manifesto, with a specific focus on the issues facing People of Colour in the UK and around the world.
It addresses: